Product Categories
Newsletter
Do you want to stay informed on
winlong news and novelties?
Li-ion Battery 10C IFR18650 3.2V
Lithium Iron Phosphate Battery IFR18650 3.2V LiFePO4 1400mAh For Flashlight Quick Detail: High Capacity: 1400mAh @ 0.2C Discharge Max. continue discharge current: 5A The single cell can assem a battery pack if you like. We can provide different packing Specification for Lithium Iron Phosphate...
Description
Feedback
Lithium Iron Phosphate Battery IFR18650 3.2V LiFePO4 1400mAh For Flashlight
Quick Detail:
High Capacity: 1400mAh @ 0.2C Discharge

Max. continue discharge current: 5A

The single cell can assem a battery pack if you like.

We can provide different packing
Specification for Lithium Iron Phosphate Battery IFR18650 3.2V
No.

Items

Specifications

1

Charge cut-off voltage

3.65V

2

Nominal voltage

3.2V

3

Minimal capacity

1500mAh @ 0.2C Discharge

4

Nominal capacity

1450mAh @ 0.2C Discharge

5

Charge current

1C

6

Standard charging method

1C CC (constant current) charge to 3.65V, then CV (constant voltage 3.65V) charge till charge current decline to £ 0.05C

7

Charging time

Standard charge: 2.0 hours Ref

8

Max. charge current

2C

9

Max. continue discharge current

5A (Cell skin temperature cannot exceed 80°C)

10

Discharge cut-off voltage

2.0V

11

Operating temperature

Charging: -10°C ~ 45°C

Discharging: -20°C ~ 60°C

(Cell skin temperature cannot exceed 80°C)

12

Storage temperature/humidity

Temperature -10°C ~ +35°C

Humidity 65%±20%RH

(Recommended to store 23 ± 5°C for long term storage)

13

Cell Weight

42.0g±1.0g

14

Cell Dimension

Length: 65.0±0.3 mm

Width: 18.2±0.2 mm
Picture for Lithium Iron Phosphate Battery IFR18650 3.2V
Lithium battery IFR18650 3.2V LiFePO4 Battery 1400mAh For Flashlight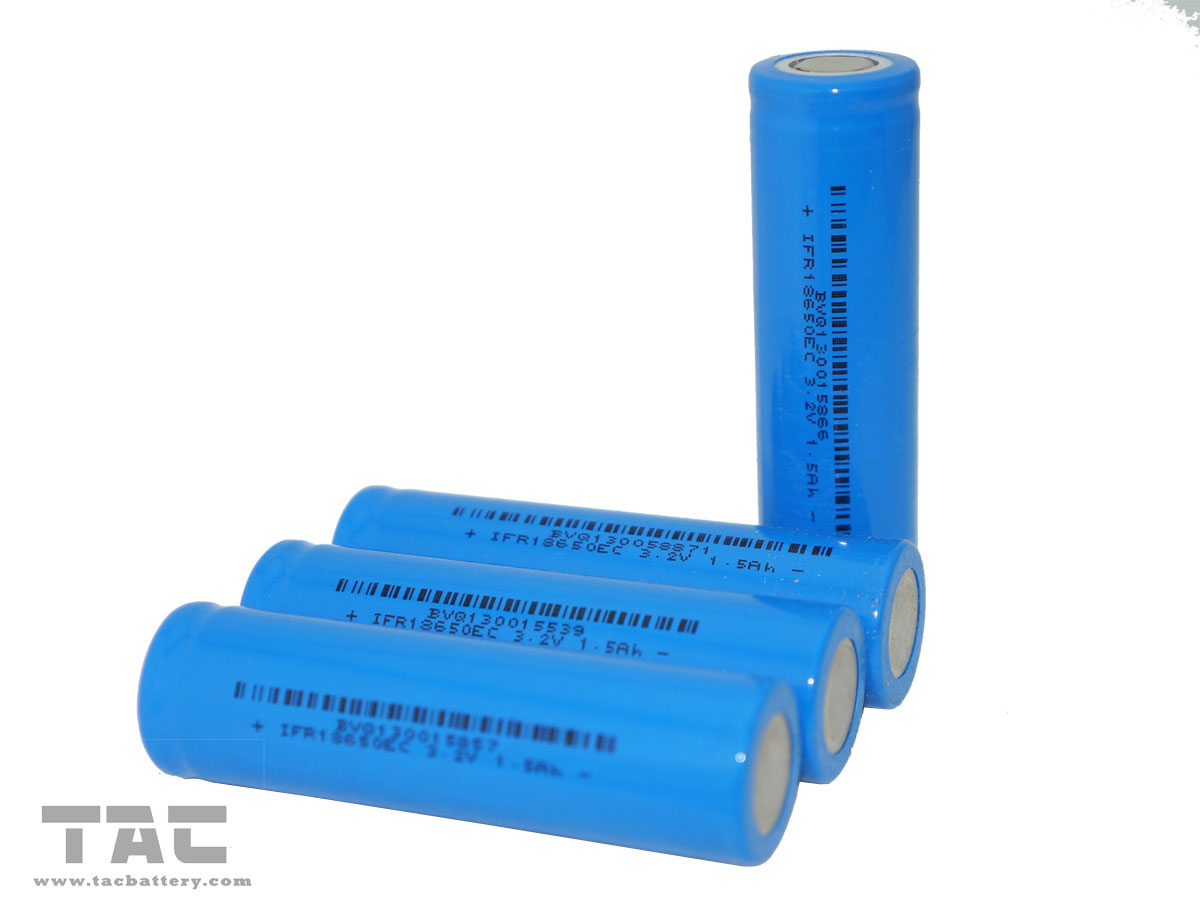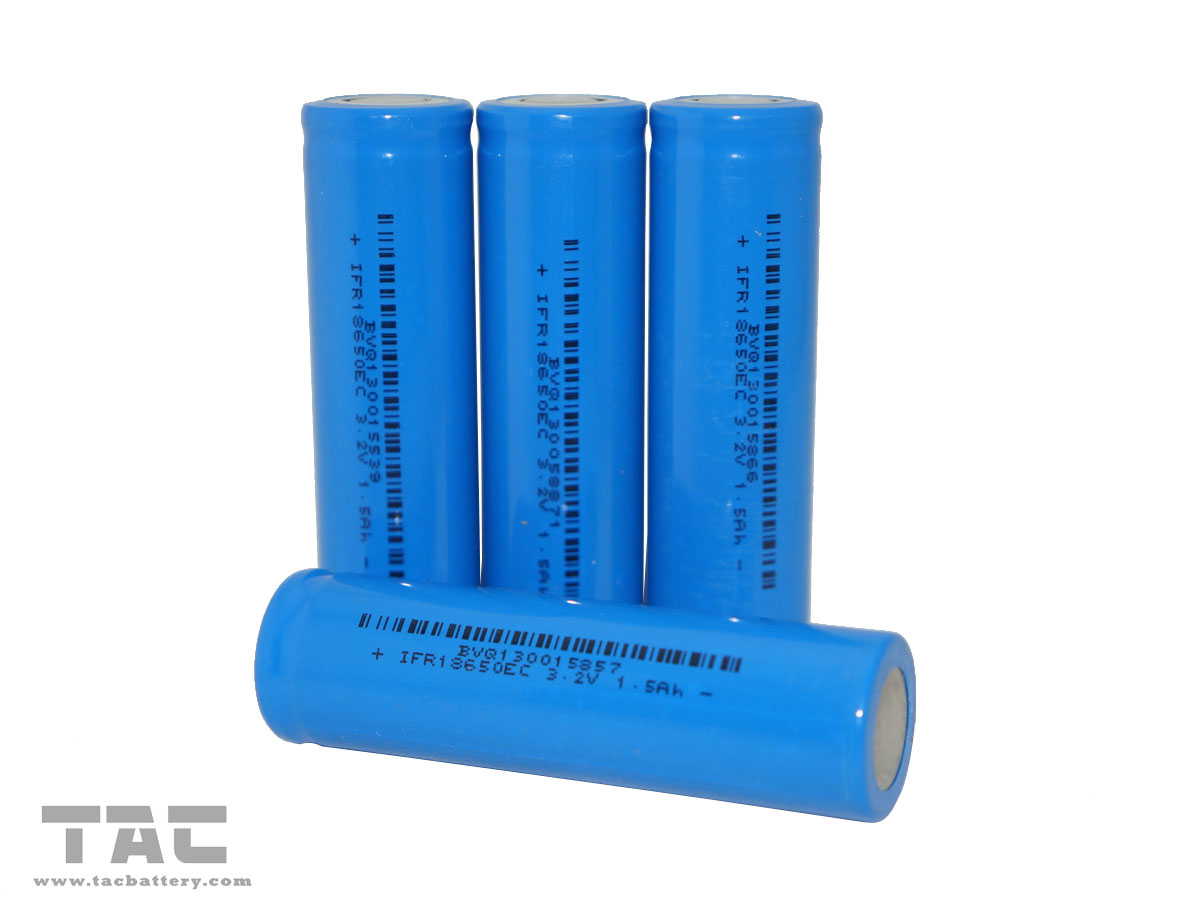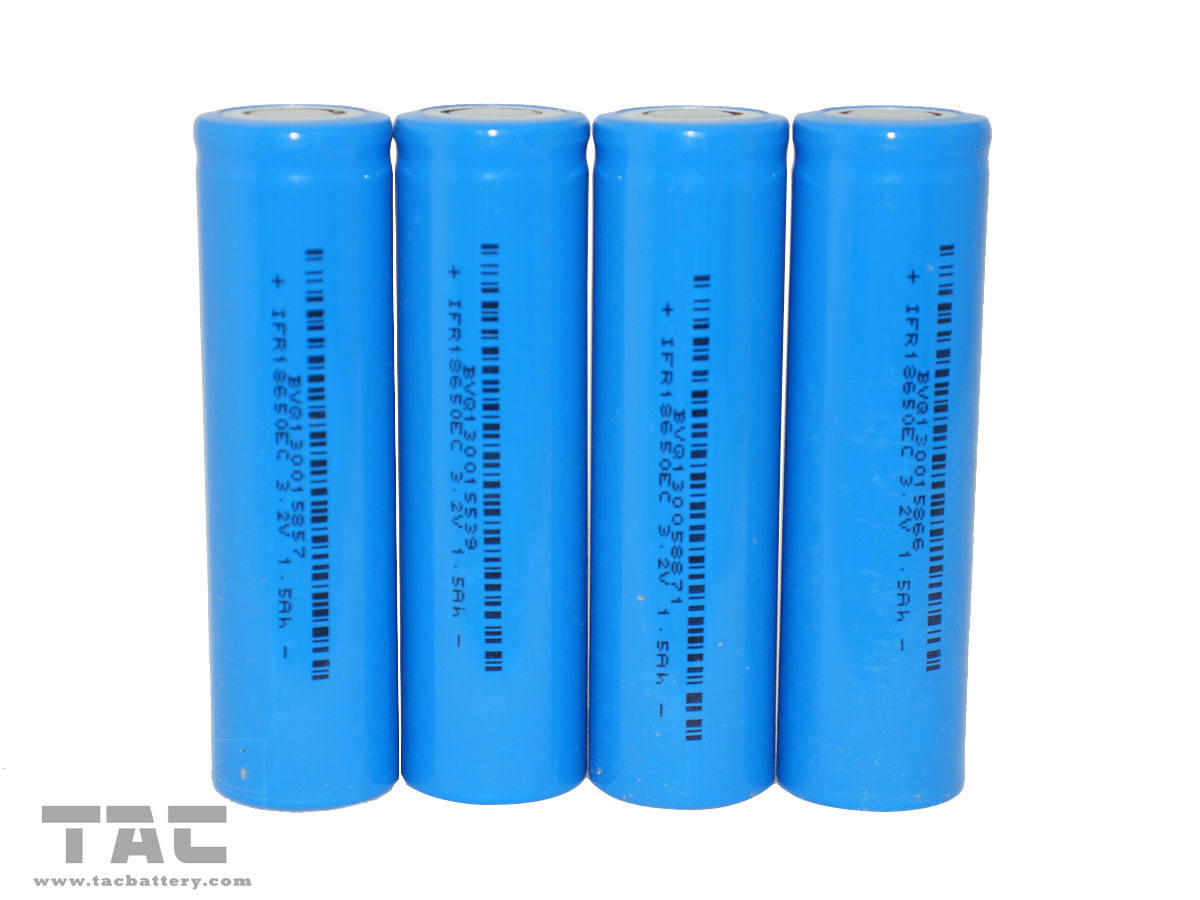 Packing Manners
The packing is same as samsung, sperate the cell one by one with specially paper pallet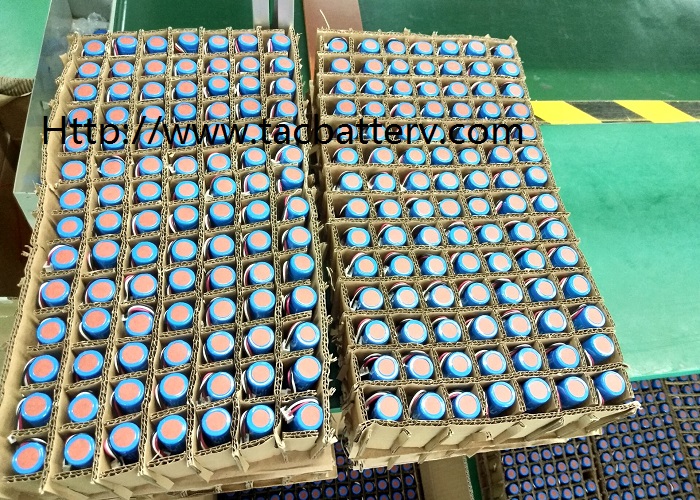 Lead Time
7-15 Days after the buyer confirm the order
25- 30 days for OEM order after the buyer confirm all of the detail
Drawing For the 18650 Battery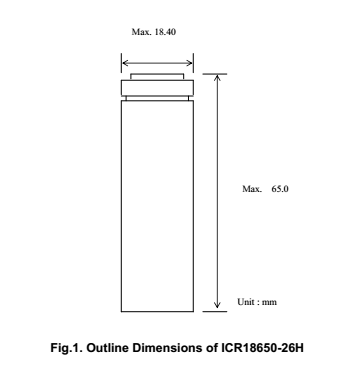 Hot Tags: li-ion battery ifr18650 3.2v, China, manufacturers, suppliers, factory